THE NEXT MEETINGS OF THE EXPERTISE
Find the calendar of our next Rendez-vous de l'Expertise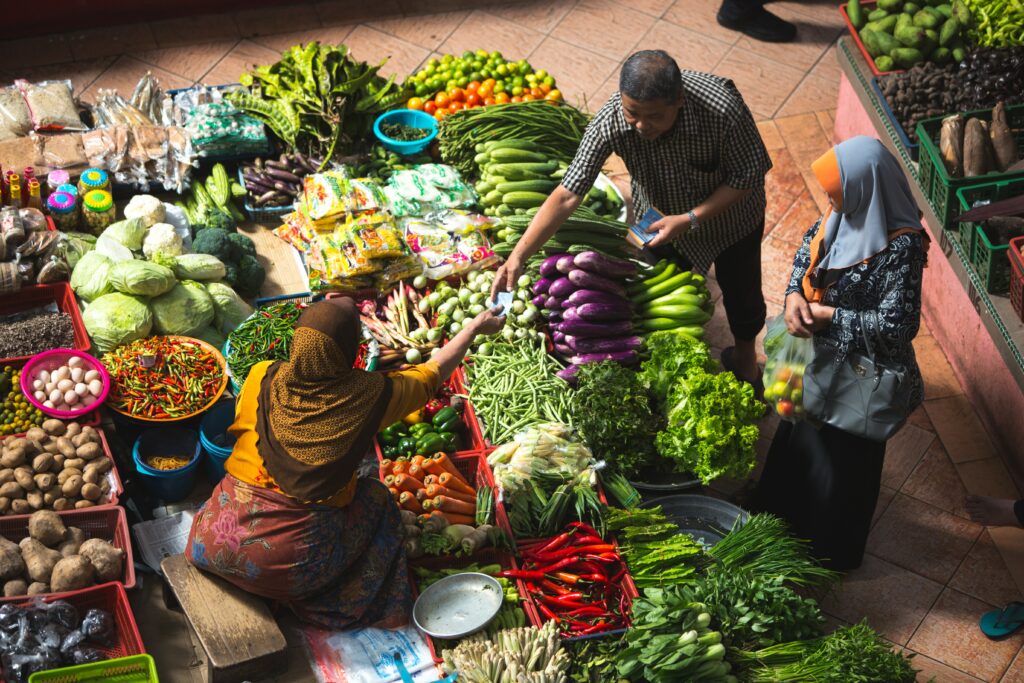 JUNE 14, 2023 - Food safety
How does the influence of the private sector create food insecurity on the governance of export-oriented food systems ?
How can resilient and sustainable food systems help reduce the impact of these shocks?
Come and join us on 14 June Join us next week for our latest edition of Rendez-vous de l'Expertise to listen to and question our panel of experts live.